A warm welcome to the Art Room at Gomersal Primary School.
Mrs M Barrett is our specialist art teacher.
Mrs H Hardy is our art room technician.
You can keep up to date with the work created in the art room by following our Twitter account.
http://twitter.com/GomersalArt
We are excited to announce that our art room features in an article written by AccessArt.
http://www.accessart.org.uk/art-rooms-in-ks1-ks2-schools/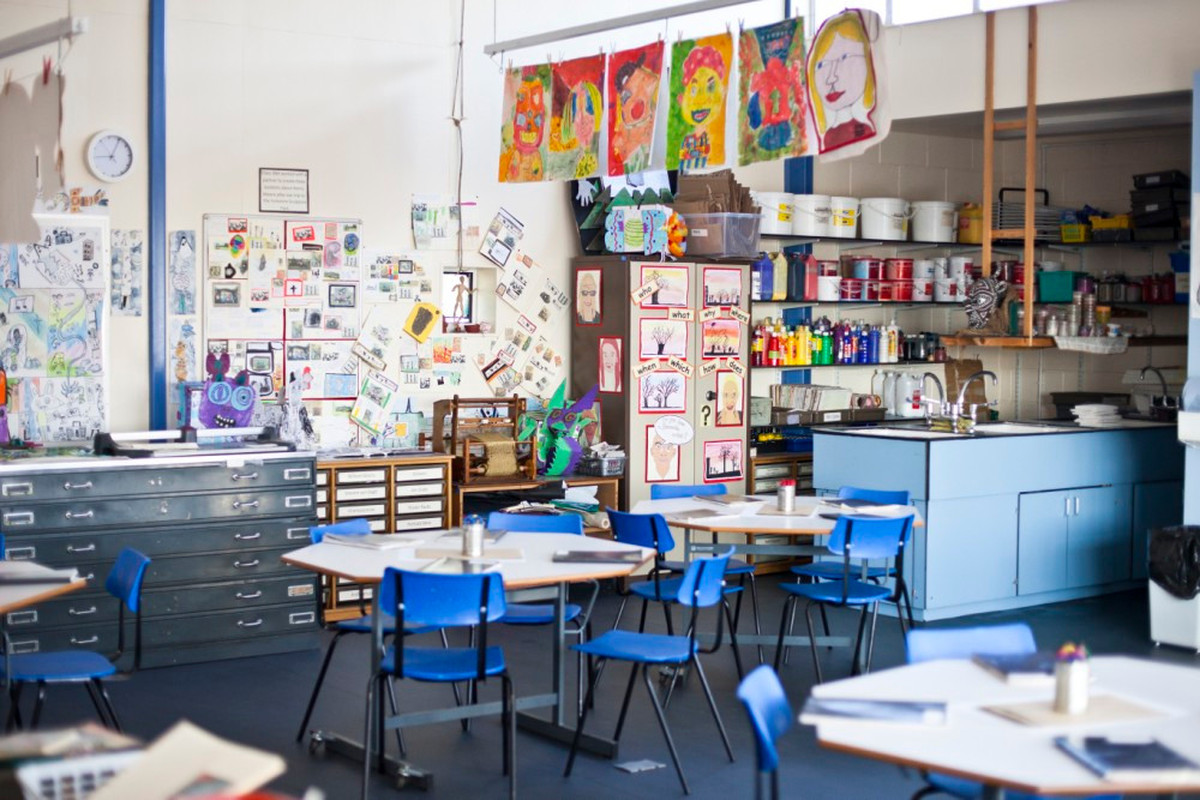 Keep up to date with the work we are creating by following our blog page.
http://gomersalprimaryschoolart.blogspot.co.uk
Our school was invited to speak in The House of Commons
Read our speech and see our presentation by clicking on the following link:
http://gomersalprimaryschoolart.blogspot.co.uk/2016/05/appg-meeting-in-house-of-commons.html