Gomersal Primary School Arts Council
In February, 2017, we started our very first Arts Council, here at Gomersal Primary School. Children in Years 5 and 6 were asked to submit their interest to be part of the council, by writing a letter of application. The letters were all beautifully written and were a pleasure to read.
In total, 14 children were chosen to form our first Arts Council.
We formed sub groups within the council and created suggestion boxes for each of the arts subjects. We have regular meetings where we discuss a range of ideas. All of these are logged within our meeting minutes book and shared with relevant members of staff.
We also worked with a local graphic designer to create our GPS arts council logo.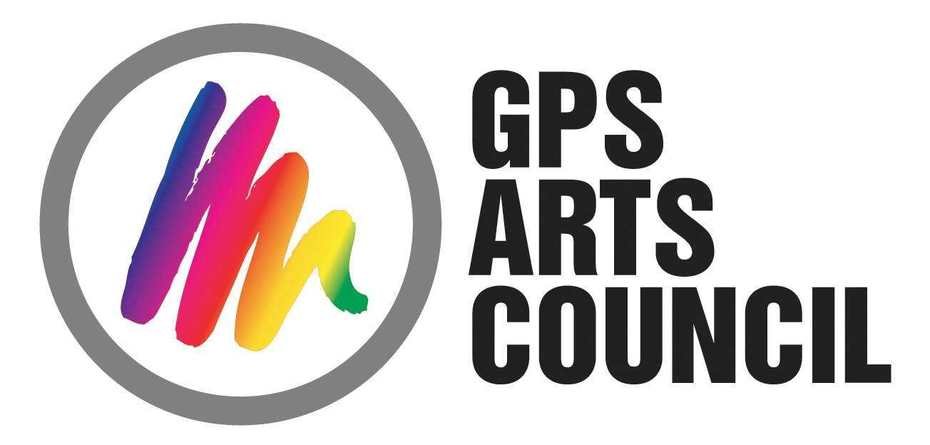 2017-2018 Arts Council
Our current 2017-2018 Arts Council consists of 15 members from Years 5 and 6.
Our main aim this year is to work alongside Mrs Barrett, who is gathering evidence for our Artsmark case study. We will also be working with local DJ and school governor, Andi Durrant, to create a digital recording studio and community radio station within school.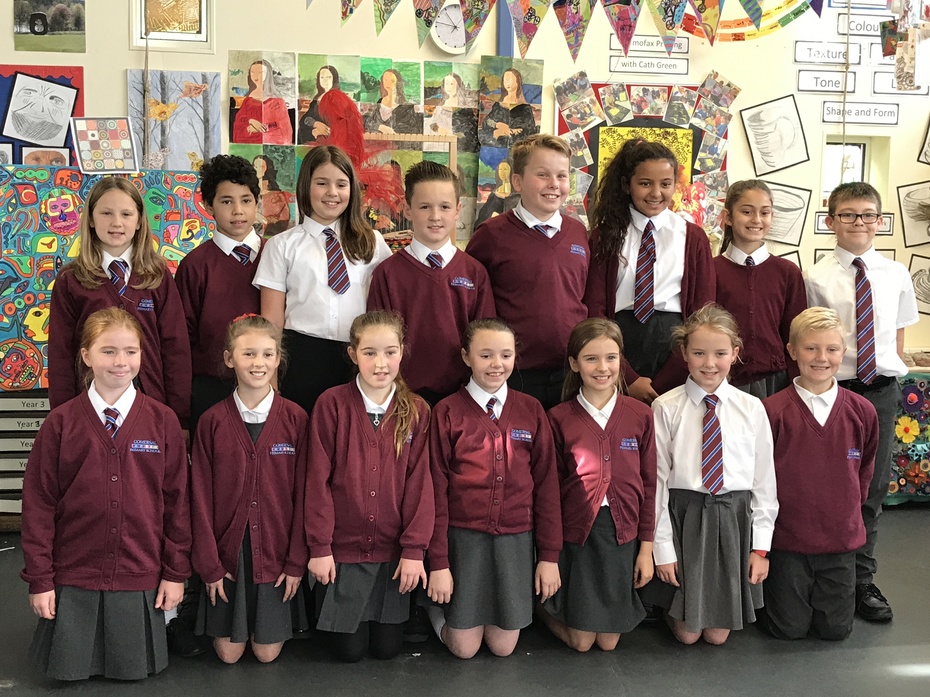 We have recently purchased a badge making machine in order to generate our own funds. We will work to invest our money into improving the quality of our arts education in school.
After a successful stall at our Christmas Fair we have so far raised £320.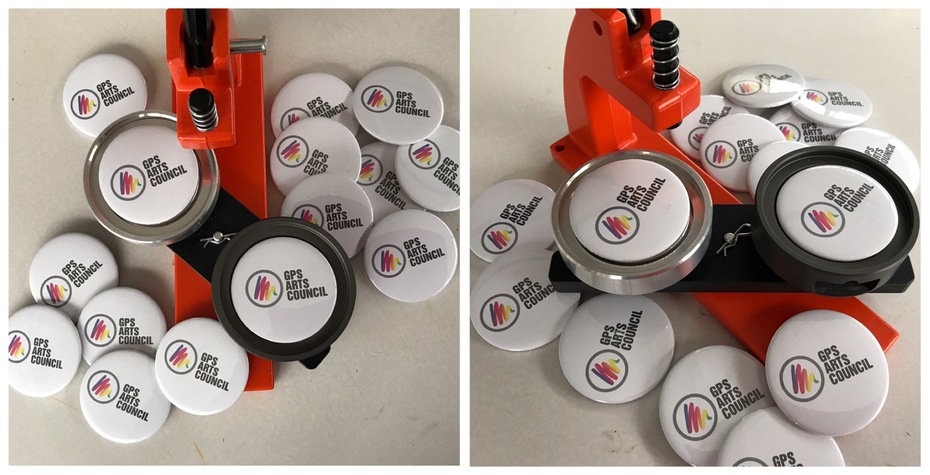 Our Arts Council visits London
In March, 2018 six members of our arts council visited London with Mrs Barrett and Ms Cox. We were invited to speak at an APPG meeting in the House of Commons about why we feel art and creativity are important parts of the curriculum. This was a very exciting opportunity. Follow the link below to find out more:
Our Arts Council visit Parliament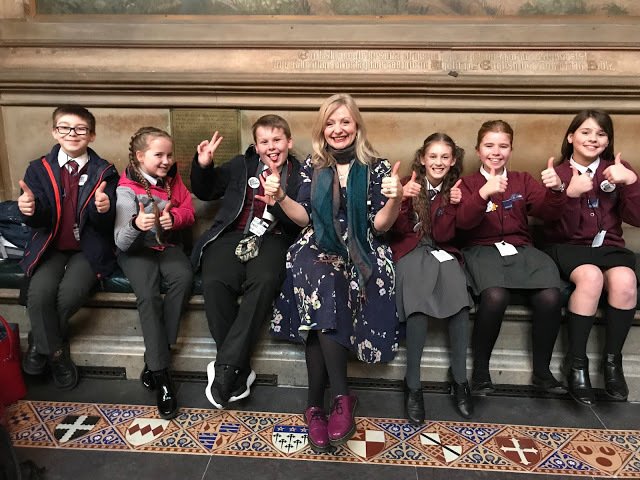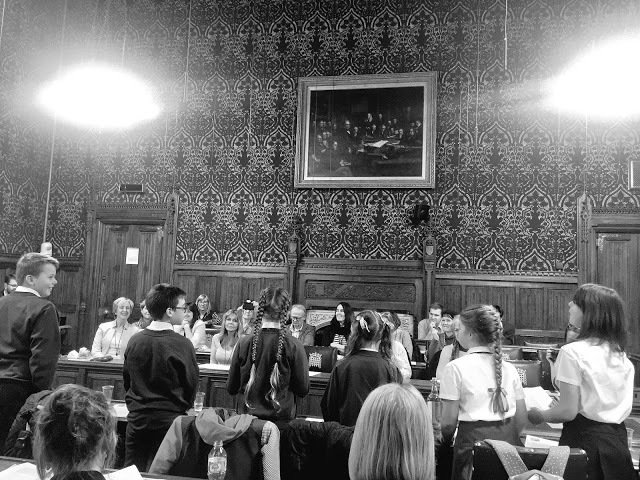 2016-2017 Arts Council archive
We started our first Arts Council in February 2017 with 14 members from Years 5 and 6.
In June, 2017 we had the opportunity to visit the Arts Council Collection, based at the Longside Gallery, within the Yorkshire Sculpture Park. We had a guided tour and worked with Arts Council Collection colleagues.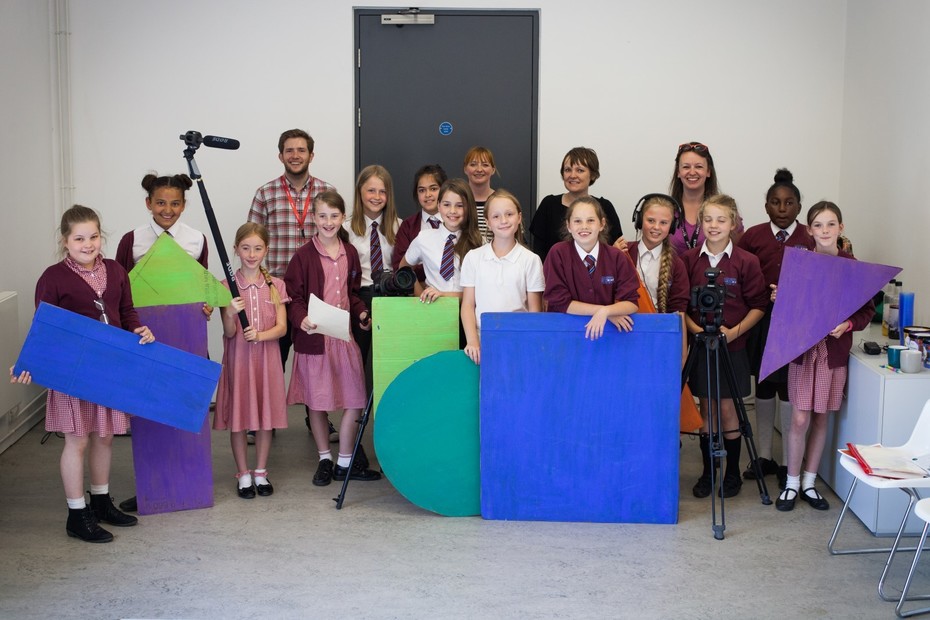 To find out more about our visit, click on the following link:
Arts Council Visit to The Arts Council Collection
During our visit, we helped to create a video promoting the work of the Arts Council Collection. We learnt how to use the equipment and interviewed members of staff with questions we had generated ourselves.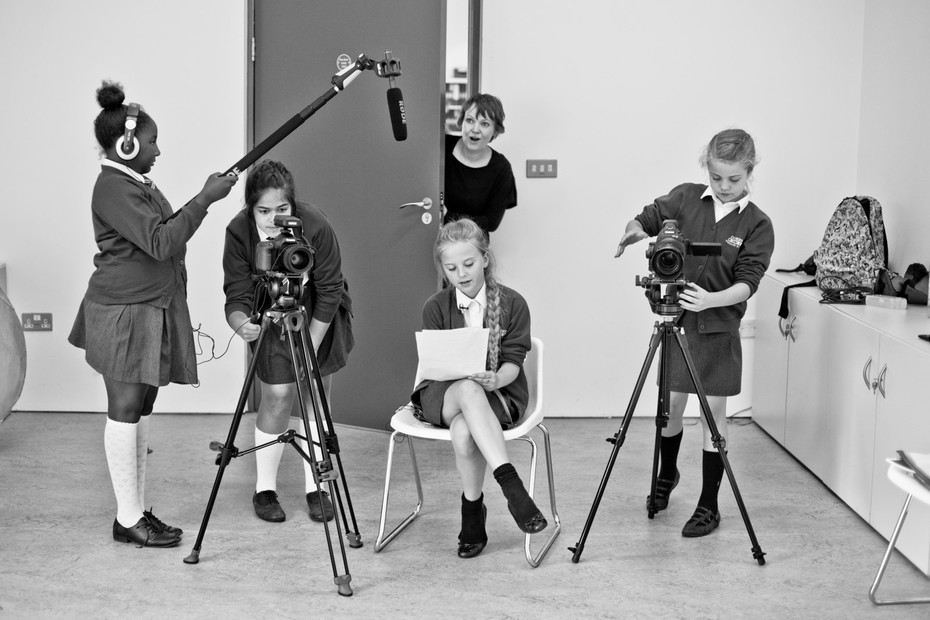 We have also worked with The Arts Council Collection to help write education packs for teachers to use while visiting art galleries. We were able to test out some of our ideas at the Kaleidoscope exhibition at Longside.