Year 6
Teachers: Mrs S Peatfield & Mr M Horsfall
Teaching Assistants: Miss Bentley & Mrs Hardy
Hello and welcome to all our pupils in 6SP and 6MH this year!
It's going to be a hard working and exciting time for us all so, watch this space for news and information as it happens!
Homework
You can find your homework on - Pupils > Year Group Homework > Year 6 Homework.
Planners
In Year 6 pupils are given a planner to record any homework or important dates. The planners are taken home and returned to school daily. There is a section for parent comments should you wish to write a note for the class teacher. Please make sure that planners are checked as often as possible.
P.E
Please ensure that your child's PE kit follows the school uniform policy and outdoor kit should be suitable for all weather conditions.
This half term Year 6 will have two PE sessions:
Monday- 6MH and 6SP - Indoor PE.
Friday- 6MH and 6SP - Outdoor PE with Velocity Coaches.
Year 6 News and Events
Spy Day
A letter has been sent home with your child inviting them to take part in our Spy Day to help support our class novel, 'Stormbreaker'.
The Spy Day is on Tuesday 21st November, 2017. Children can arrive at school dressed as a spy (please, no weapons!) and we will start the day by writing in character to apply for a spy job. Throughout the remainder of the day, children will be taking part in a range of activities including learning about famous spies and detectives and solving puzzles.
Peace Museum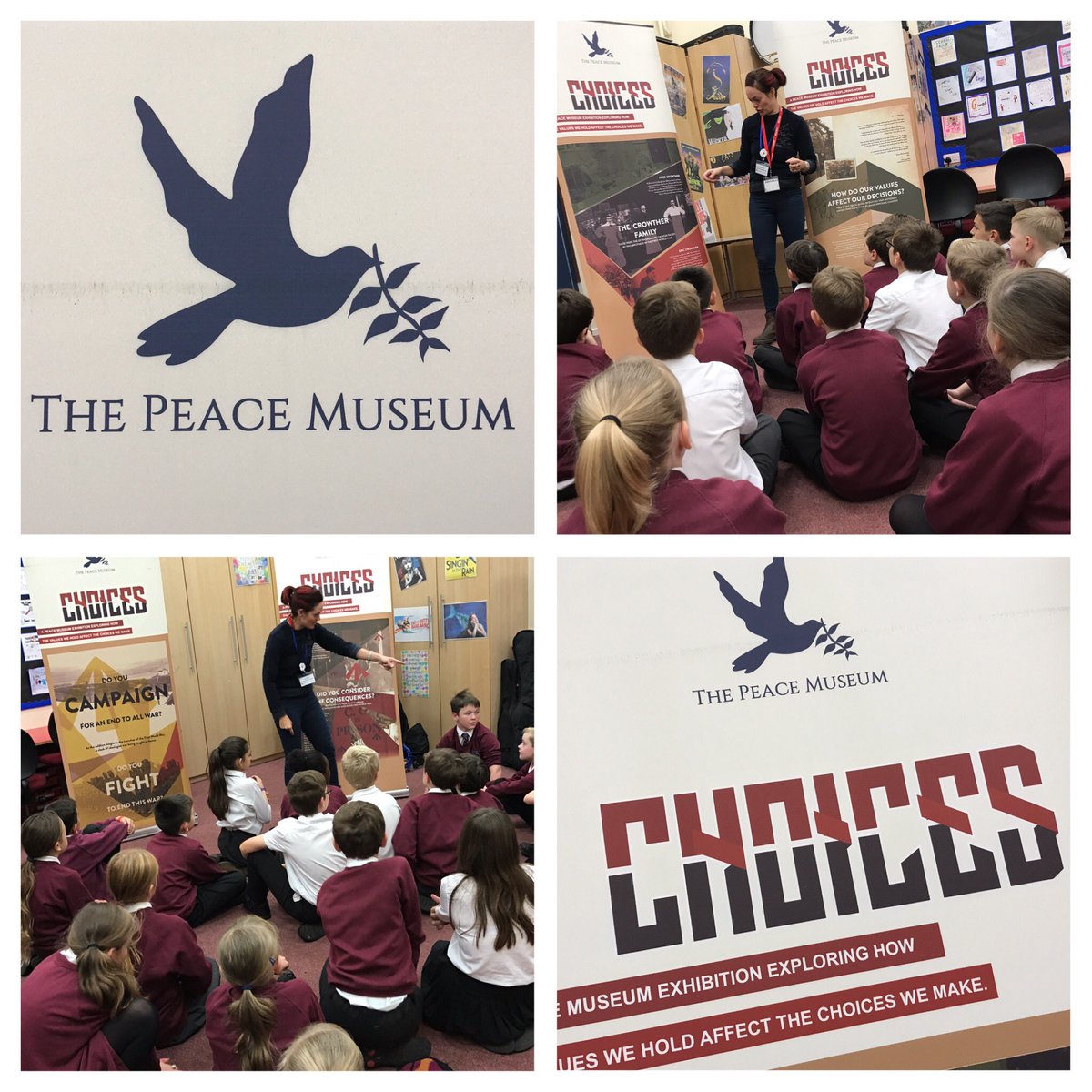 Year 6 enjoyed a visit from the Peace Museum who are based in Bradford and are the only museum in the UK based around peace. Jude, who ran the sessions, shared a story of two brothers who had different choices to make when it came to the first world war and had conflicting personal moral values. The children thoroughly enjoyed the sessions and Jude commented on how well the children participated and engaged in her workshop.
Ancient Maya Temples
Thank you and well done to all those who completed their Ancient Maya temple homework project. We had temples made from biscuits, cakes, a 3D printer, styrofoam, sponge, card and wood to name a few examples! Some children won themselves a small prize for their creativity and design and every child who completed the task received a stamp on their homework folder getting them one step closer to their merit.
CGP Books
Your child will soon come home with a set of English and Maths CGP books. The school has purchased the CGP books to help support your child's learning in their lessons and to prepare your child for their SATs in May.
We will tell the children which sections to work in for their homework and the sections to work in usually support the focus of the English and Mathematics lessons during that week or a concept that is up and coming.
We ask that:
The guides (the ones with the red and blue covers) are not written in as these have been given to your child on loan and we will ask for these back after SATs.
The answer booklets (the ones with the white covers) are for your child to keep and can be written in.
Thank you.
York's Chocolate Story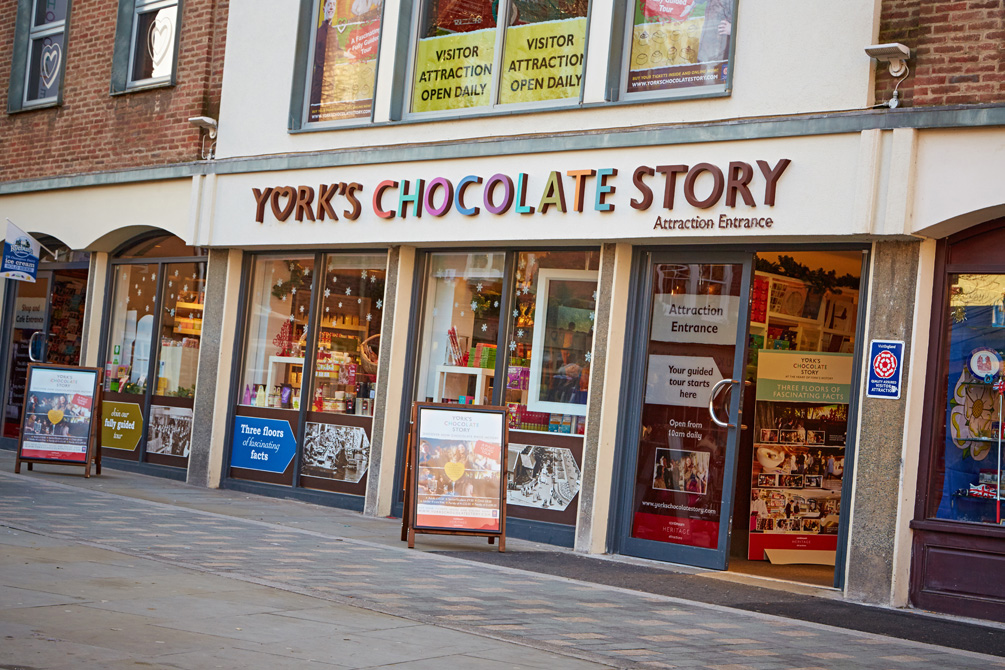 A letter has been sent home inviting your child on an educational visit to York's Chocolate Story. This visit supports our 'Ancient Maya' topic. Please return the reply slip as soon as possible stating that they would be interested to come on the visit. It was a great visit last year and the children loved it.